Turkish developer to launch project in Cityscape | Constructionweekonline.com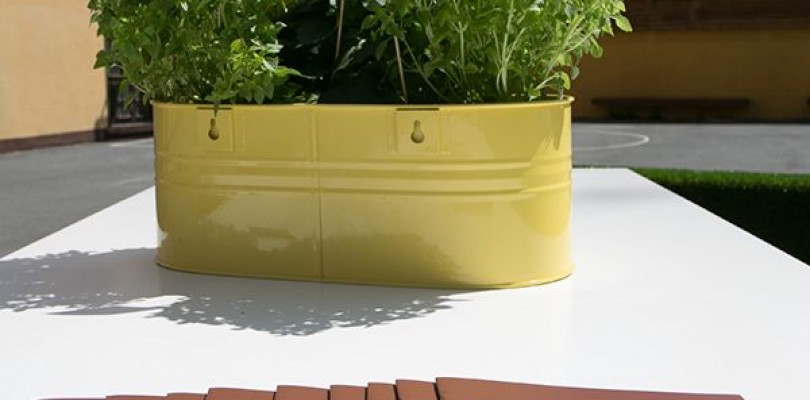 Turkish construction and contracting firm, Siyahkalem will be showcase KOY, a mixed use development in istanbul, at Cityscape Global 2015.
Meaning "The Village" in Turkish, KÖY spans across an area of 467,000 sqm and promises urban families a quality of life that has so far been accessible only to high end villa owners.
The land is owned by semi-government firm, Emlak Konut Real Estate Investment Company, who is responsible for construction completion and delivery of units to home owners.
?brahim Kahraman, chief financial officer, Siyahkalem, said: "KÖY promises a serene life amongst nature in one of the most exciting metropolis of the world. It is a top choice for those wishing to live and invest in Istanbul – the capital of culture, art, fashion and finance. While possessing all the benefits of modern urban life, KÖY offers the tranquility and serenity of a forest village. It is also the first project in Turkey designed and developed in accordance with LEED Neighborhood Development criteria."
The project consists of 1,167 luxury residential units ranging from one-bedroom low-rise flats to six-bedroom detached villas, dual duplexes and row houses.
Residences in KÖY offer a high level of comfort and safety with its smart living appliances and design details such as remotely controlled lightning and climate systems, smart security monitoring systems, auto-shutting gas and fire detection systems.
The project also features a retail town center, offices, a school, health clinic, mosques and sports facilities, as well as 118,000 square meters of natural woodland park. Additionally, it enclaves an outdoor bazaar situated within a 15,000 square meter rentable site.
The mall is an open air street shopping area, which will house international brands, restaurants reflecting the local taste, cafes, a supermarket, veterinarian clinic, organic food market and state of art movie theatres.
Located in close proximity to the third International Airport and the third Bosphorus Bridge, KOY is situated in Zekeriyaköy, a luxury suburb of Istanbul where the land values are steadily appreciating due to proximity to large scale ongoing public infrastructure investment, well preserved nature, proximity to the city center, the Bosphorus and the Blacksea.